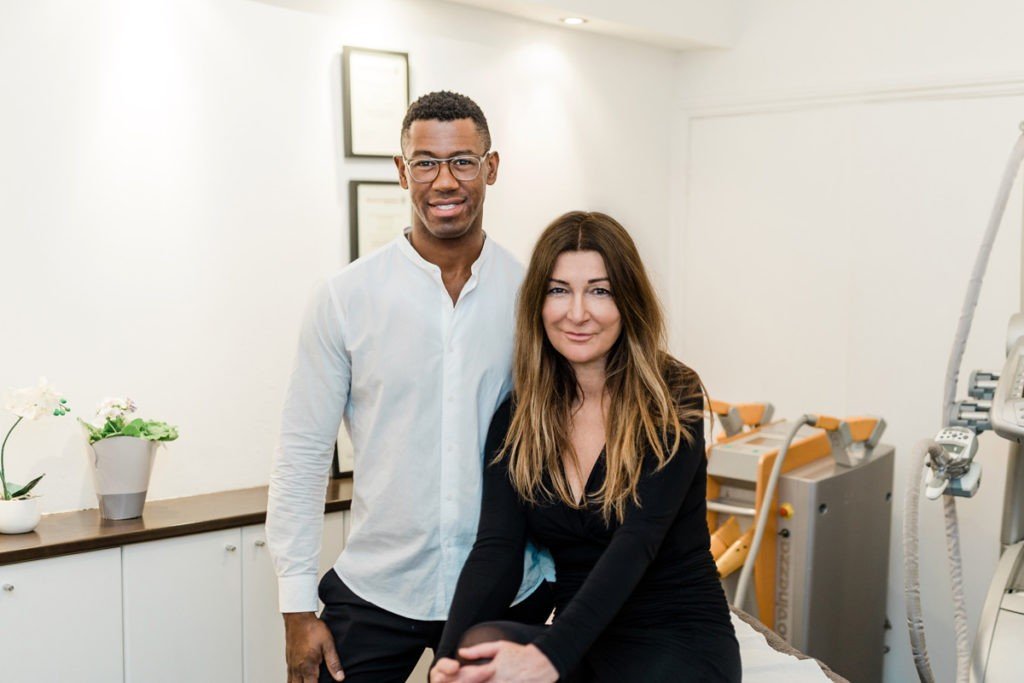 Clear Light is open for business, better and with more exciting treatments to offer you.
We deal with most skin conditions and high tech treatments of enhance your beauty and why not put the best part of yourself forward.
We now offer Dermal Fillers and Anti-wrinkle injections as part of our portfolio of treatments.
Call us of book for a consultation now.